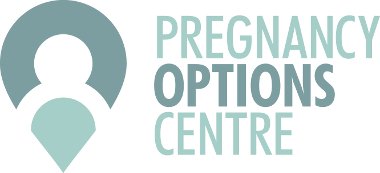 Pregnancy Options Centre (Chichester)
What do we do?
Options provides free confidential support to anyone who finds themselves facing tough times as a result of an unplanned pregnancy. Our friendly, non-judgemental volunteer counsellors are here to listen to your story, answer your questions and help you to explore your options so you can come to your own decision.
We also provide 1-2-1 support to anyone struggling after a pregnancy loss or abortion, understanding that these experiences can produce very mixed emotions.
Appointments can be made by calling 01243 784177 or by emailing the office on counselling@optionschichester.org.uk or use the email facility below (Please note: we are not open on Bank Holidays or at weekends) Clients will be seen at our discreet Chichester counselling space at St Johns House, St Johns Street or a satellite centre in Bognor Regis or Selsey.
We offer a drop-in service at My Sisters' House, Bognor Regis, on the last Thursday of the month between 1 pm and 3 pm.
Apologies if you've arrived here looking for information about Pregnancy Options Centre (Chichester) - up-to-date details for that centre are no longer maintained.