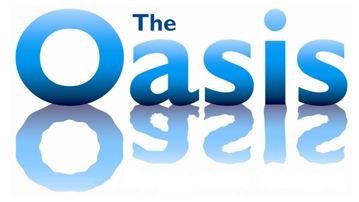 The Oasis Crisis Pregnancy Centre, Horsham
The Oasis Advisory Service
The Oasis Advisory Service offers support for unintended pregnancy and pregnancy loss to women, couples and other family members in a confidential and non-directional environment.
Please phone/email the centre for an appointment on 01403 272723/info@theoasis.org.uk or use the contact form on this page.
The Oasis Baby Equipment and Clothing Store
If you're struggling financially and finding it difficult to provide your baby with the essentials The Oasis Baby Clothing & Equipment Store may be able to help with free, good as new, baby clothing and equipment.
The store is open on Thursdays 1-3 pm and can be found at:
The Charis Centre, West Green Drive, Crawley, RH11 7EL
You can get more details about the store by ringing: 07927 659529.
Miscarriage Information (where to find support)
For further information about miscarriage:
Apologies if you've arrived here looking for information about The Oasis Crisis Pregnancy Centre - up-to-date details for that centre are no longer maintained.