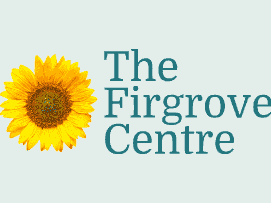 The Firgrove Centre, Southampton
We offer a service for anyone in the Southampton and surrounding area who is facing an unexpected pregnancy, thinking about abortion or experiencing emotional difficulties following an abortion, miscarriage or baby loss.
The Firgrove Centre has been open since 1987 and offers a safe place for women and/or their partners to talk. Our trained advisors aim to provide a listening ear, unbiased information, counselling and on-going support, enabling them to work through thoughts and feelings in order to face the future with hope.
Drop-in or make an appointment at the times listed below.
In addition to the free services listed below, we also offer loss to adoption support for Birth Mothers.
The Lilies Centre in Eastleigh
From October 2019 we are the contact point for counselling services offered by the Lilies Centre in Eastleigh. We will be taking calls and email enquiries for them. Thank you.
Apologies if you've arrived here looking for information about The Firgrove Centre - up-to-date details for that centre are no longer maintained.