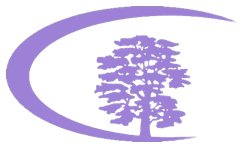 The Cedar Tree, Worcester
Offering Support with Pregnancy Choices and Pregnancy Loss
The Cedar Tree offers support to anyone who is affected by pregnancy-related concerns, whether an unplanned pregnancy, miscarriage, stillbirth or abortion. We understand the emotional turmoil which can occur at times like these. Sometimes you need to talk, and you need someone to listen: maybe someone who is not too close to you who will help you understand your feelings.
A listening ear can enable you to release some of your emotions so that you can see more clearly how to move forward in your situation.
Our services are confidential and free of charge.
We will support you whatever your situation, offering impartial information and advice.
Apologies if you've arrived here looking for information about The Cedar Tree - up-to-date details for that centre are no longer maintained.