Pregnancy Choices Directory
free and confidential, non-judgemental help
Help for those facing unplanned pregnancy or following an abortion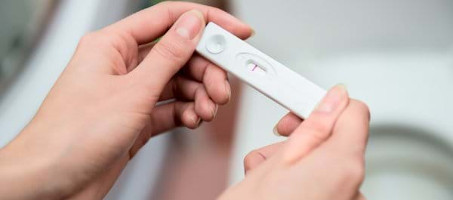 Panicking as you think you might be pregnant?
Remove the uncertainty — find out with a free pregnancy test
Free pregnancy tests »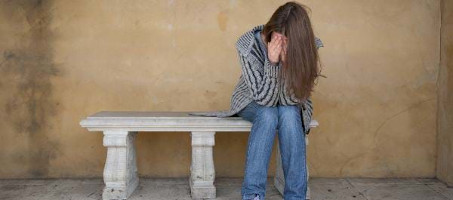 Found out you're pregnant - feeling confused & alone?
Knowing your options can help put you back in control of things
Pregnancy counselling »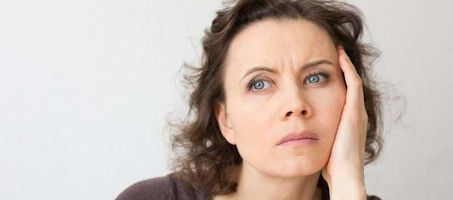 Unexpected feelings after an abortion?
A mixed range of emotions can be hard to deal with - talking it through can help
Post-abortion counselling »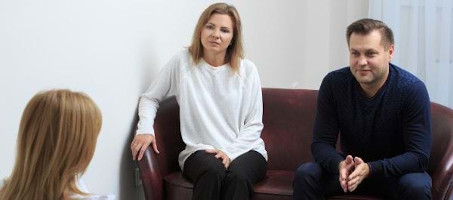 Struggling after a miscarriage?
Ongoing support to help you and your partner through the grieving process
Miscarriage counselling »
Free & confidential counselling before & after abortion, miscarriage & baby loss
Stories & Experiences
Read how others have dealt with a situation you may be facing right now. See how people have been affected by: Abortion; Baby loss; Keeping their baby; Miscarriage; Crisis pregnancy; Teenage pregnany…
Read stories »
Pre & Post Abortion Counselling
Free, non-judgemental help at independently run centres. Run by skilled people, you'll get the expertise you need for help with pre & post abortion counselling, miscarriage counselling & baby loss counselling…
Find centres »
Free Services
Pregnancy Choices centres can help you with a range of free services including: pregnancy testing; pre & post abortion counselling; miscarriage & baby loss counselling; advice on benefits; free clothes & baby equipment; and more…
View services »
What kind of help is available?
Find local centres where you can talk freely & confidentially to people experienced in dealing with the difficult and confusing situation you may be in, in a caring & non-judgemental manner — find a local pregnancy choices centre
Read about the experiences of others facing the same problems you're facing. Peoples Stories are personal accounts sent in by real people that might just shed light on what for you is currently the unknown — read People's Stories
Read other Peoples Stories — personal accounts of people in similar circumstances
Find a local Pregnancy Choices centre — talk to somebody about your situation
Get free services — help & support that won't cost you a penny
How can I contact a centre?
When you've found a centre on the map, click its map marker and you'll be taken to the centre page.
Each centre will list their phone numbers, these could be landline and/or mobile numbers. If you're actually viewing this website on a mobile phone just click a phone number to dial it.
Alternatively, you can send a message to a centre using a simple email contact form - just click the link in the centre page to access it.
When you visit the centres page you'll be asked if this website can use your location. It does this so that the map can be centred on where you are so you can quickly and easily see nearby centres.
Look for a centre on the Pregnancy Choices Directory map…
People's Stories
personal accounts & experiences
Click a button to see a list of stories in that category…
Abortion Adoption Baby Loss Keeping My Baby Miscarriage Unplanned Pregnancy Teenage Pregnancy Men